Precision Information Security
Continual assurance in the evolving threat landscape.
secureCENTRX's risk-based approach empowers organizations to invest in their information security maturity with the confidence of awareness and context. Our services are built on knowledge transfer to elevate customers culturally and institutionally. We implement innovative Techniques, Tactics, Procedures, and Tooling with highly structured processes for perpetual cybersecurity.
Precision Information Security
Get a one-time Recon:Black
external penetration test at no charge when you...
The Black Art of Threat Modelling is Old School
Governance, Risk, Regulatory
(GRR
™

)
secureCENTRX puts the GRR in Compliance
How do organization get the most out of the audits/assessment that they perform? 
CMMC, CIS, PCI, HIPAA, CCPA, GLB, NIST, FEDRAMP, SOC2, GDPR or others all require significant participation from any organization's staff. It is secureCENTRX mission to curate the maximum return on that investment and to infuse a sense of opportunity for continuous improvement for everyone. This is all clearly in alignment with business objectives. 
Audits are leveraged to determine controls for regulatory compliance, customer assurance, and to increase the security of any organization. 
Organizations striving to optimize already stretched thin resources to meet audit requirements resulting in audit fatigue, incomplete data gathering, and erroneous findings.
Audits are based upon a standard. Standards contain control language. A tactical assessment evaluates an organization against its compliance with security controls.
Compliance with the security control can be evaluated by examining the security control in detail to determine what is and is not in scope for a particular security control. 
secureCENTRX is hard-wired to support all of the goals of the audit cycle, but the principal outcome is at the core of the values of our team and the customer: to make an organization more secure, robust and resilient. 
Our approach is based on demystifying the process with clear, motivated and contextual communications. 
The results will always be motivations for positivity within an institution…now, that's different!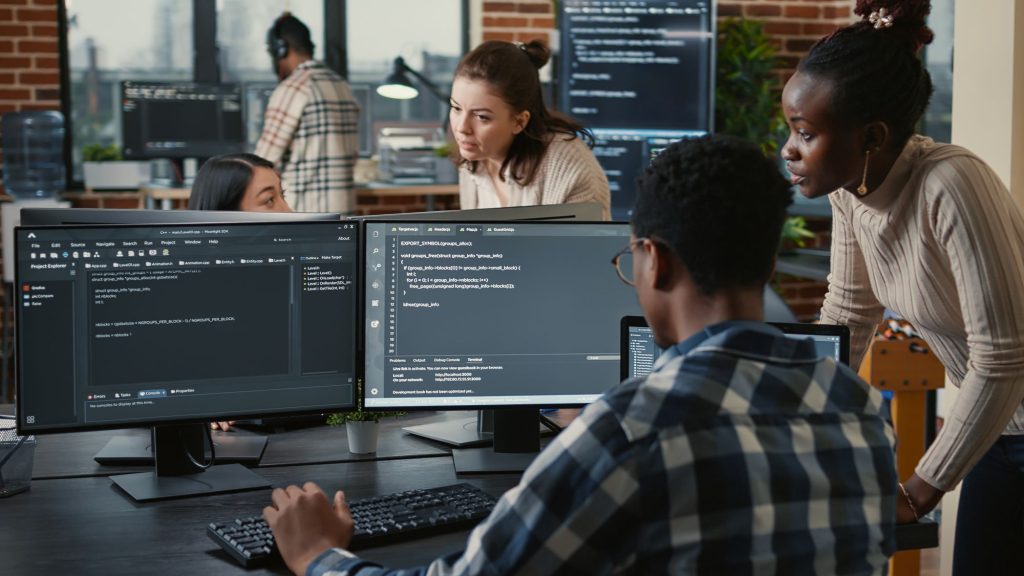 All client endpoints, protected
Years of collective experience 
Tooling
Technology Solutions
Founder and Chairman of Singularity Ventures  
Founded M-Theory Group of companies in 2007,  including secureCENTRX
25 years Information Technology Executive Management and entrepreneurial experience
CEO of M-Theory Group for 15 years
Hardware-as-a-Service pioneer, Developed/Created CapEx-as-a-Service™ and other innovative solutions
Responsible for developing more than $200M in revenue
Successfully executed two M&A transactions
Vartanian brings extensive operational experience and strong business acumen and provides keen insights to new and upcoming technologies
Ryan Edington, Infrastructure
secureCENTRX Principal Security Practitioner, Ryan Edington performs the Infrastructure testing services using Tactics, Techniques, and Procedures and keen experience. Ryan is a certified Offensive Security Certified Professional (OSCP).
Ryan has 5+ years of information security experience including penetration testing, vulnerability analysis, and employment of red team exercises. He has experience and expertise conducting in-depth testing on infrastructure, cloud, web application, API, mobile, Crypto Trust Wallet and wireless network testing. Ryan's background includes 8+ years in systems administration and network engineering with an emphasis on information security.
James leads secureCENTRX Governance, Risk, Regulatory practice (GRR). James is an IT professional with over 20 years in the areas of risk, audit, compliance, governance, and security. In his expansive career, James has advised and assisted many fortune 100 companies all over the world. James has extensive domain expertise in marshalling successful risk and compliance programs in all manner of environments. 
As the Manager of Security Operations, Ben is responsible for oversight of day-to-day Security Operations. He drives innovation, processes, and procedures for absolute precision in detection, response, and orchestration. secureCENTRX SecOps is the sentinel organization protecting tens of thousands of endpoints in real time. In addition to providing response measures around the clock he conveys several layers of visibility from the SOC, SIEM, EDR, and numerous other security solutions. The diligence of secureCENTRX 24×365 Security Operations allows customers to sleep worry free at night. ​